The Best Primers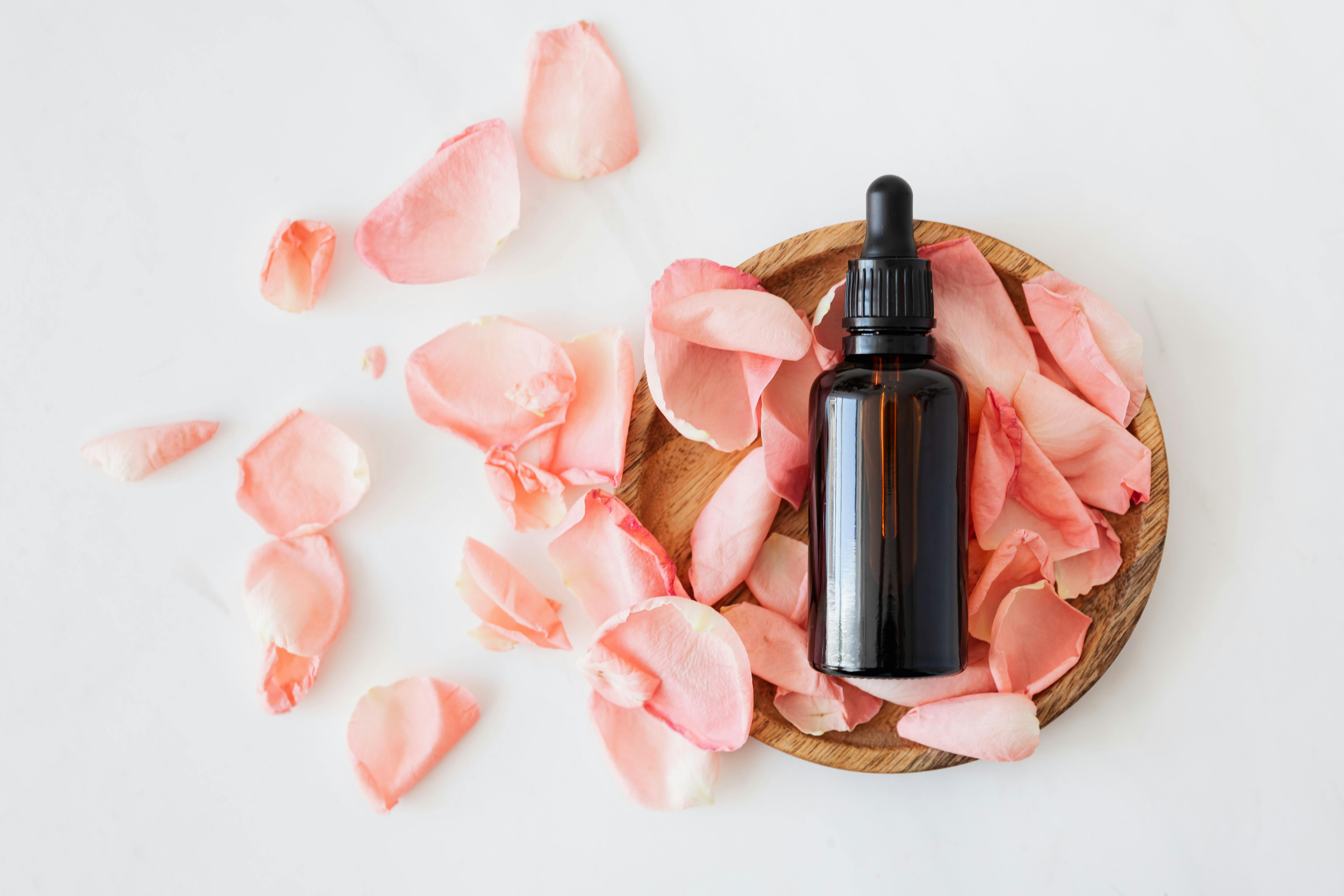 Primer is one of the most important products in any makeup routine. You can think of it as the secret weapon in your beauty arsenal. As the name suggests, it prepares your face for makeup, creating a smooth canvas for applying foundation. That's not all; primer can also help smooth your skin, reducing the appearance of fine lines and pores. Plus, If you want your makeup to last all day long, primer can help by creating a barrier between your skin and makeup. To help make your search for the perfect primer easier, we've rounded up some of the best the internet has to offer.
What to Look For
In order to find the best primers on the market, we asked ourselves the following three questions: Does it contain antioxidants? Does it have ingredients that could irritate the skin? Is it designed to work with a specific skin type? Our favorite was the primer from e.l.f., which can help reduce the appearance of pores and keeps skin hydrated throughout the day. We were also impressed by the primer from Rimmel, which effectively controls shine for several hours after application. Besides these two, several other primers also stood out. Read on to discover the rest of our favorites and why we liked them so much.
e.l.f. Poreless Primer
Turn your face into a smooth canvas for applying makeup with this primer designed to reduce the appearance of large pores.
This innovative primer from e.l.f. has become a favorite among skincare aficionados for a good reason; it can help transform skin into a smooth canvas for applying makeup while reducing the appearance of pores. Tea tree oil, vitamin A and vitamin E are the essential ingredients in this formula that help give skin a makeup-ready, polished finish. What's more, it helps prolong the longevity of makeup, preventing it from smearing and smudging during the day.
Pros:
We love how easy it is to apply this primer and that it makes it easy to build up coverage without the residue and clumps some silicone-based solutions leave behind.
You only need to apply a little of this product to cover your entire face, making it long-lasting and an excellent value.
Cons:
 It may be drying for some skin types.
Maybelline Pore Eraser Primer
Put your best face forward with this pore-minimizing primer that leaves skin feeling baby smooth.
This weightless gel primer by Maybelline goes on smooth, effectively reducing the appearance of pores around the nose, cheeks, and other parts of the face. It prepares the face for applying makeup, allowing foundation to glide on effortlessly and leaving the face with a matte, even complexion. That's not all; it helps prevent makeup from transferring to clothes and other times while extending its wear time.
Pros:
We were impressed by how effectively this primer smooths out the skin, reducing the appearance of even large pores.
This long-wearing primer keeps oily-prone areas like the nose and forehead matte for four hours, extending how long makeup lasts.
Cons:
It's easy to squeeze more product out of the bottle than needed, resulting in wasted primer.
Rimmel Stay Matte Mattifying Primer
Say goodbye to shine and enhance the look of your makeup with this mattifying primer.
Create the perfect canvas for applying your face makeup with this primer from Rimmel. This primer preps the skin for foundation by creating a smooth, long-lasting finish. Unlike many primers, this one isn't silicone-based, so it has a creamier consistency, similar to a moisturizer. The lightweight formula is easy to apply and controls shine, leaving your face with a matte appearance. Moreover, it controls shine for up to eight hours, so you can rest assured your makeup will last throughout the day.
Pros:
We found that this primer effectively prevented oily buildup on the face and might even help control acne breakouts.
Although it works great as a primer to prepare your face for makeup, it also works well without makeup. It controls sebum production and keeps the face looking matte throughout the day. 
Cons:
 It might not be the best choice for dry skin.
Elizabeth Mott Thank Me Later Face Primer
Use this non-greasy primer to help prolong the staying power of your makeup.
When you have oily skin, you want to get it under control as quickly as possible, and this primer by Elizabeth Mott can help you do it. Applying this primer to your face before applying makeup can help keep your makeup in place throughout the day. That's not all; this primer leaves skin with a matte finish and helps smooth skin, minimizing the appearance of creases and pores under makeup. 
Pros:
This primer is creamy yet has a non-greasy consistency and dries almost instantly, leaving skin feeling smooth and healthy.
This primer does an excellent job of preventing eye makeup from smearing, keeping it in place, and preventing raccoon eyes after a long day.
Cons:
It might take a bit of effort to wash it off at the end of the day.
L'Oreal Paris Age Perfect Blurring Face Primer
This primer helps reduce the signs of aging, leaving skin looking radiant and healthy.
If you have fine lines, you know they can make applying foundation difficult because makeup tends to settle in the creases on your face accentuating lines. This primer from L'Oreal helps solve this problem by reducing the appearance of lines and pores, helping to even out the texture of your skin and giving it a smoother appearance. Furthermore, its rose hue leaves the skin with a radiant glow.
Pros:
We were impressed by how well this primer works with concealer, blending into the skin and leaving it looking natural and healthy.
This primer has a strong blurring effect and lasts all day, helping keep makeup in place without smudging or smearing.
Cons:
We didn't think it was very moisturizing.
Frequently Asked Questions
Do I really need to use a primer?
Primers aren't always necessary; you'll need to decide whether to use one depending on the season or your activities. If you know you're going to spend time outside in warm weather, a primer can help your eye makeup stay in place. The same goes for tearjerker events like weddings, where you may find yourself tearing up, hugging, and kissing; using a primer can help keep your makeup where you want it and minimize smudging through all of it.
How do you apply primer?
Apply a small amount of primer to either a makeup brush or a finger, and start in the middle of your face and work outwards, blending the primer as you go. Keep in mind that if you use your fingers to apply the primer, the natural oils on your fingertips could add additional to your face. So, if you suffer from oily skin, using a foundation brush to apply primer may be a better option.
About the Author
Why Trust Us
Since 2007, TotalBeauty has been committed to helping millions of people find the right makeup, skincare, and haircare products for their needs. Our experts know what works best for every face shape, skin type, hair type, and more. They are here to share that knowledge with everyone looking to upgrade their beauty routines or try something new.