The Best Eyebrow Tints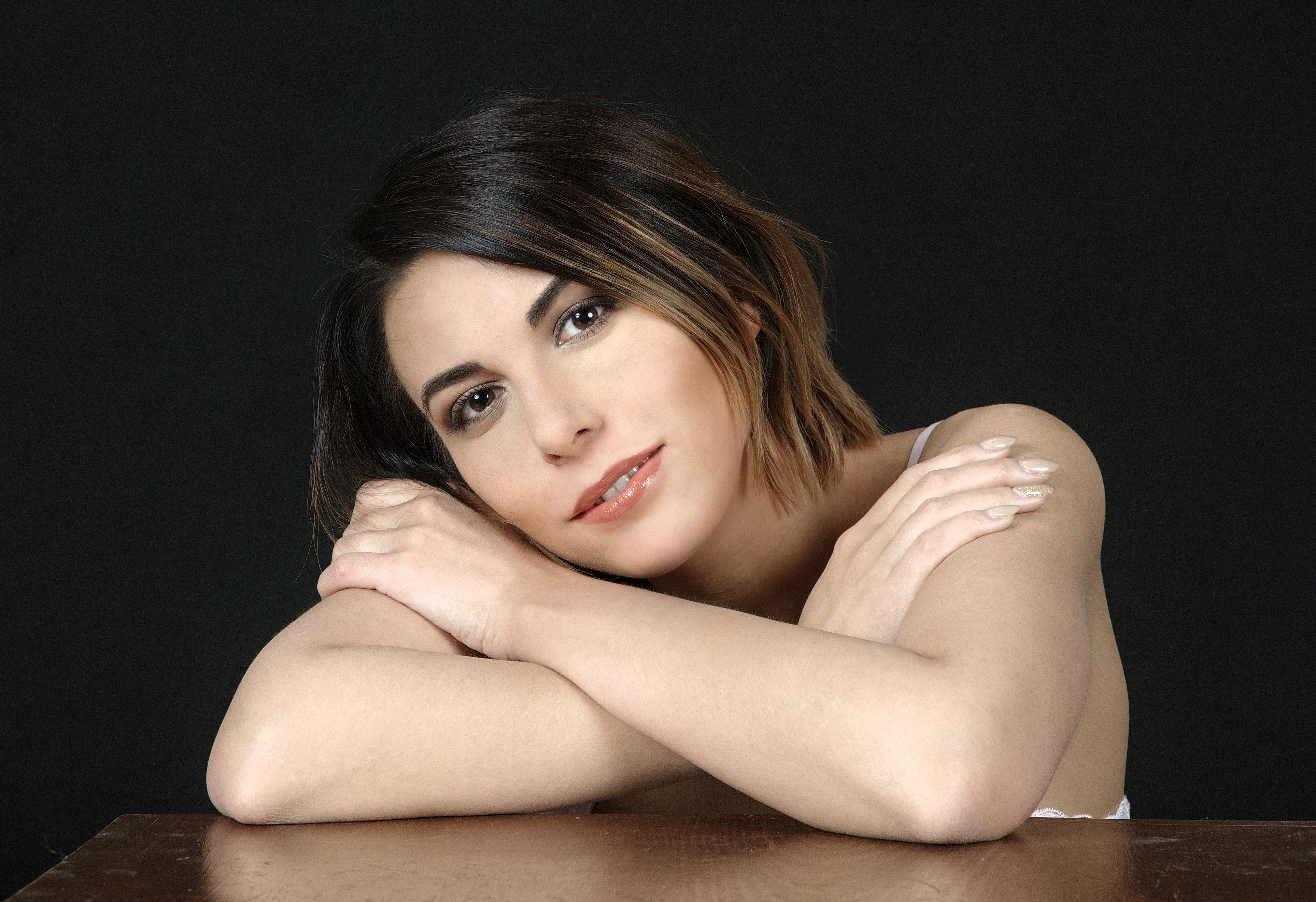 Eyebrows are one of the most important features on your face. They define your overall appearance and make you look put together in an instant, even if you aren't wearing any other makeup. To make your brows stand out or to refine the overall shape, brow tint is your secret weapon. Whether you're looking for longlasting dye or a temporary makeup tint, we've rounded up and reviewed the top five eyebrow tints out there to help you choose the best option for your needs.
Maybelline New York TattooStudio Brow Tine Pen Makeup
This brow tint is designed like a pen so it's effective and super easy to use.
This eyebrow tint pen is specially designed to help you attain the most natural-looking brows possible. The tip features multiple prongs to create a hair-like effect to make your brows look effortless, rather than overdone. The special formula is designed to stay on for up to 24 hours, giving you perfect-looking brows from day to night and ensuring you never have to worry about annoying touch-ups. Plus, the product comes in a range of diverse shades, so you can be sure you'll find one that suits your complexion and coloring.
Pros:
The multi-pronged design gives a natural look.
The tint is specially formulated to last up to 24 hours without smudging or wearing off, even on hot or active days.
The range of colors guarantees you can find one that works perfectly with the natural hue of your brows.
Cons:
Though the tint is long-lasting, it will begin to wear off after a day or so.
The tint is designed to last all day but isn't totally waterproof.
L'Oreal Paris Unbelieva-Brow Tinted Brow Makeup
This brow tint gives you 48 hours of longlasting wear so you won't have to reapply for days and it'll stay put through sweat or water.
In just three easy steps, this brow tint will give you the shape you've always wanted. Simply apply to problem areas with the applicator, and then give your brows a precise outline with the included angle brush. For the final step, use the wand to comb your brows for a natural and easy everyday look. The makeup has been specially formulated to lock in the dye to give you 48 hours of longlasting wear that is waterproof and transfer-resistant. Experience thick and lush brows like never before with this effective and easy-to-use product.
Pros:
The brush, applicator, and makeup are all included so you have everything you need as soon as you open the box.
The makeup has been specially formulated to attach to existing hair and provide 48 hours of longlasting color.
It's totally waterproof, so you don't have to worry about rain, sweat, or other moisture.
Cons:
The pigmented formula has a lot of color, so should be used sparingly to create the most natural look possible.
The multi-step process creates perfect brows, but can be more time-consuming than some other available brow tints.
Godefroy Instant Eyebrow Color
This tint dyes your brows for color that lasts for weeks so you can set it and forget it.
This longlasting eyebrow tint will keep your brows the correct shade for weeks. The easy five-step process will walk you through how to prepare you to apply the tint properly to avoid staining. It will also explain how to mix the product itself to give you the look you're after. The formula is easy-to-mix and simple to apply on your own for a quick way to add a little color. Plus, the formula gets darker with longer application times, giving you a range of options to get the exact right shade for your brows.
Pros:
The semi-permanent mix lasts longer than makeup by adding tint directly to your brows' hair.
The formula is easy to mix and apply, even on yourself.
The tint comes in several different colors so you can get the exact shade you need.
Cons:
You likely won't need to use the entire packet for each application, so some of the product may go to waste.
The tint darkens brows the longer you leave it on, so opt for less time during your first application.
Eyebrow Tint Gel and Brow Filler
This eyebrow tint gel is the perfect filler for beginners that gives you the perfect look every time.
This tint is simple to use while still delivering impressive results. The natural-looking formula delivers a brow-like texture that doesn't look too thick or artificial. A tapered triangle brush helps you apply the perfect amount of product for all-day wear. Waterproof and cruelty-free, the formula is the perfect choice for filling in sparse brows or covering up unwanted grays.
Pros:
The formula is cruelty-free and registered in PETA's Beauty Without Bunnies program, so you can feel good about using it every day.
The brush applicator is easy to use and almost impossible to mess up, making it perfect for makeup beginners.
The special formula can fill in brows and even cover existing gray hairs for a youthful and effortless look.
Cons:
Though waterproof and sweat-resistant, this tint must be reapplied every day for full-looking brows.
The applicator gives a natural look but doesn't allow for extremely precise fill-ins.
Tint My Brows Gel
Experience how this product tints your brows while also making your hair healthier. Double score.
This brow tint is the perfect way to get that salon look at home. Apply the gel to your brows and let it dry for at least two hours while the color sets in. Once it's dry, simply peel off the dried gel and you'll see the results instantly. The formula is packed with hair-healthy ingredients like green tea and black bean extract to give you a refreshed feeling and strong growth. Choose from a range of five different colors to pick the one that best complements your hair color for an effective and easy improvement to your brows.
Pros:
The gel is easy to apply at home. Just let it sit for a few hours and you'll totally transform your look.
The formula includes ingredients that will make your hair healthier, like green tea extract for that fresh-from-the-spa feeling.
The color darkens as it sits, giving you the option to customize the intensity as needed.
Cons:
The color from the tint is long-lasting but will fade over time and return to your natural shade.
The gel takes nearly two hours to dry, so you'll need to set aside time at home to complete your makeover.
Frequently Asked Questions
Is brow tint permanent?
No, eyebrow tints are not permanent—most brow tints are semi-permanent. They will dye your eyebrows for anywhere from 24 hours to up to a few weeks depending on the formula and brand you choose. The longer-lasting dyes can last up to eight weeks.
Does brow tinting stain your skin?
If you are using a darker shade of tint, like brown or black, it is possible that it will stain your skin temporarily. To prevent staining, try applying petroleum jelly around the area which will act as a barrier and prevent the tint from getting onto your skin.
How do you choose the right brow tint shade?
It's always best to choose a shade that is one or two shades darker than your hair color. The shade should still look natural, but a darker hue will help your features stand out and define your browns a bit more than lighter shades.